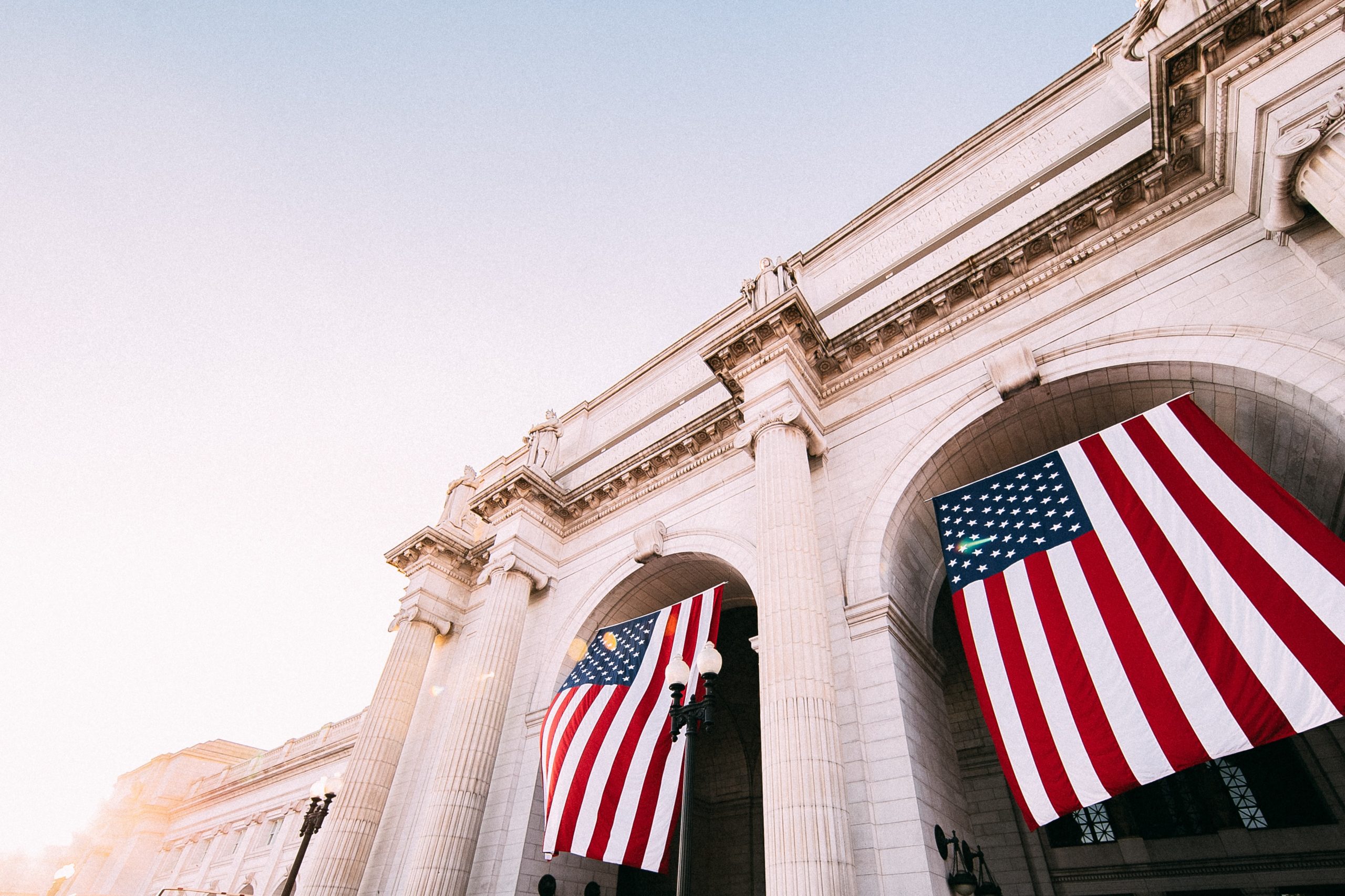 Water Week 2020 – Insights from Washington, DC
We know you value hearing directly from EPA and Congress when you are in Washington, so we are bringing the latest insights to your computer during Water Week 2020. Click below to hear the latest water policy developments from EPA senior staff, messages from Members of Congress about the value of water sector advocacy, and updates from key Water Week partners.
Listen to the Webinar
Congressional Messages
About Water Week
Together, we can all help
elevate water as a national priority!
While the National Water Policy Fly-In has been cancelled, we believe it is imperative to move full-speed ahead with Water Week, April 26th – May 2nd, 2020 as a virtual event with opportunities to participate in a variety of ways, especially given the enormous national challenges we are currently facing. It is even more critical now for us to send a unified message from all of our organizations to Congress and the federal government about the importance of the work of water professionals, as well as the need for increased federal support for water infrastructure and sound policies to address our water challenges and protect public health. Given the current circumstances and the impacts many of our communities are facing, this message is more important than ever.

These details will include two webinars, joint advocacy materials, a communications tool kit, and facilitating engagement between the water sector and Hill staff here in DC and the Congressional Members back in their home districts.

Now, more than ever, is the time to highlight the critical role our sector plays in ensuring the health and well-being of all. We will strive to do so, with a louder and more unified voice this Water Week.

__________________
Future Water Week Dates
Water Week 2021 | April 25 – May 1
Water Week 2022 | April 24 – April 30
The National Water Policy Fly-In
Message from the Partners about COVID-19/Coronavirus
The Fly-In partners are committed to ensuring the health and safety of their members and staff. In keeping with the guidelines set by the Centers for Disease Control and Prevention and the World Health Organization regarding coronavirus, we have determined the best course of action is to cancel the National Water Policy Fly-In scheduled for April 27-28, 2020 in Washington, DC.
____________________________
Thank You To Our Water Week Partners
Get in Touch
info@waterweek.us