About Water Week
Together, we can all help
elevate water as a national priority!
Water Week is the only national policy event of the year that draws together water professionals from across the country to advocate for the unique needs of drinking water and clean water utilities. It is not only an opportunity to advance policy priorities for the water utilities, including greater federal investment in water infrastructure, but also to celebrate the role these utilities play in communities nationwide.
Future Water Week Dates
Water Week 2021 | April 25 – May 1
Water Week 2022 | April 24 – April 30
The National Water Policy Fly-In
April 27-28, 2020 | Washington, DC
The National Water Policy Fly-In serves as the anchor event for Water Week. Presented jointly by the National Association of Clean Water Agencies (NACWA), the Water Environment Federation (WEF), the Water Research Foundation (WRF), and the WateReuse Association, it is the most widely attended national policy event for water professionals to advocate on behalf of clean water utilities.
___________________________
Make your plans to attend today!
REGISTER NOW
LEARN MORE
2019 Joint One-Pager
Water Week 2019 Congressional Asks and Joint Advocacy Efforts

Stay Tuned for the 2020 One Pager
Download
PFAS Fact Sheet
This document contains PFAS issue background information and advocacy asks. Jointly drafted by NACWA and WEF.
Download
Value of Water Poll
Fourth Annual Value of Water Index. Voter's Opinions on Water Infrastructure.
Download
Thank You To Our Water Week Partners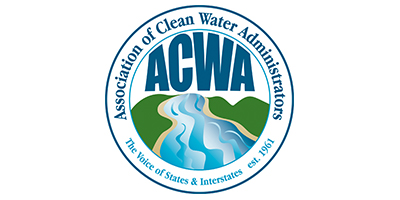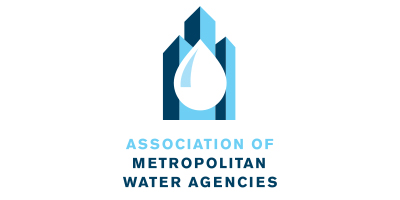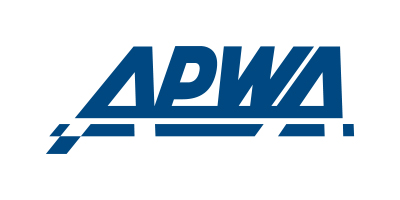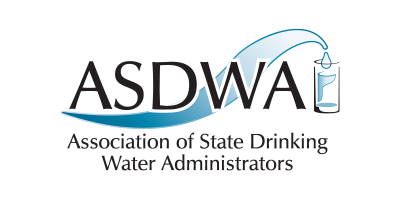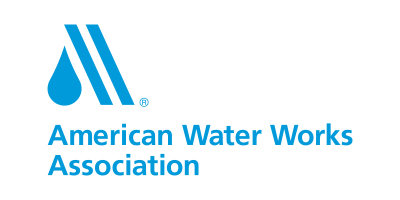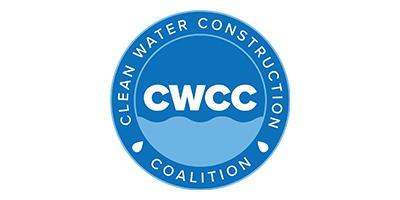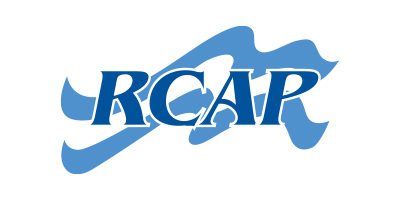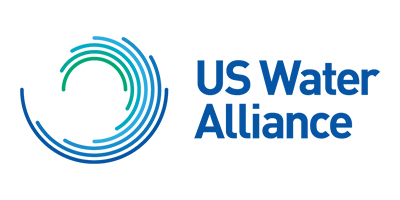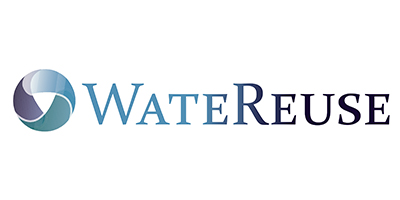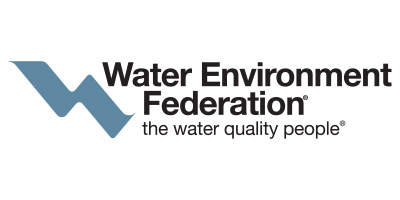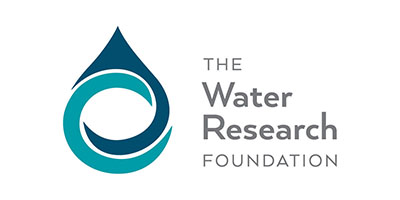 Get in Touch
info@waterweek.us